SEVENSTAR ACADEMY RESOURCE
Download and Discover the Academic Milestones for K-12th Grade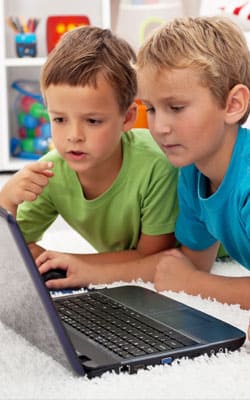 Elementary
Kindergarten – 5th Grade
At Sevenstar we know a solid foundation during the elementary years ensures that your student will have all the right tools for success through high school and beyond.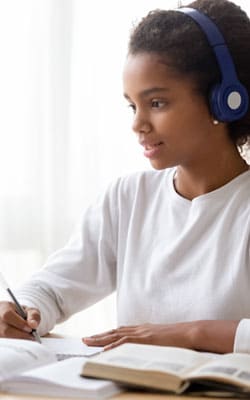 Middle School
6th – 8th Grade
It's exploration time! With Sevenstar's solid core courses and a variety of electives, your student can begin to discover interests without sacrificing academics.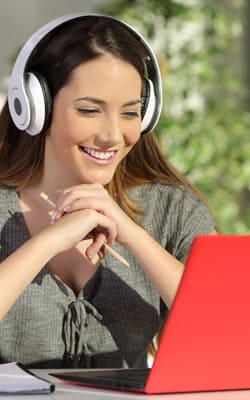 High School
9th – 12th Grade
Core credits are easy to meet and the transcript is not a concern with Sevenstar's approach.Your high school student can explore interests and passions with confidence. 
FREE DOWNLOAD
Is your student on track to meet age-appropriate developmental milestones? In this free download, find guidance for what to expect at each grade level.
A Global Leader in Online Christian Education
Helping School Culture Flourish and Homeschool Families Succeed
Our homeschool division offers the flexibility of a full-time program for students who choose Sevenstar as their school of record or part-time options for students using our courses as supplements.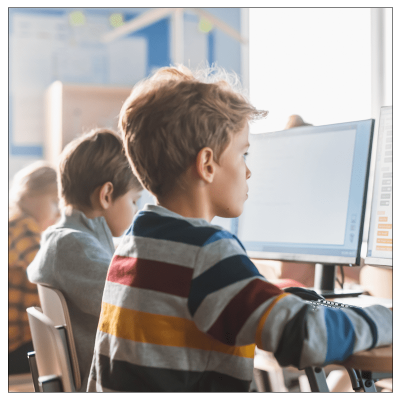 Christian schools flourish with our high-quality online Christian curriculum and instruction. Bring 15 years of online learning experience to your school by partnering with Sevenstar.
Sevenstar's Approach
Sevenstar Academy's biblical integration paves the way for thoughtful critical thinking. Biblical integration allows students to grasp the material in a thoughtful manner and apply it to real-world situations.
Our approach involves a simple framework of the three main biblical themes of creation, fall, and redemption which allows us to develop our diverse course offerings with the greatest degree of flexibility while avoiding firm ideological, theological, and denominational conclusions on sensitive, ancillary issues.
Kindergarten through 12th grade
Sevenstar Online Course Catalog
Core, Electives, Honors, and AP Levels
Our ever-expanding catalog of over 150 biblically integrated courses includes full sequencing options for elementary, middle, and high school students. Offerings include core, elective, honors, and AP level courses in addition to dual enrollment options from leading Christian colleges and universities.
Building language skills from foundations of reading to writing and literature exploration
Developing critical thinking through patterns, basic through advanced math, and more
Sparking curiosity in God's creation from the basics of biology through high school physics
Learning God's Word through Old and New Testament survey, application, and apologetics
Discovering the world through culture, geography, economics, government, and history
Enabling exploration of interests in technology, world languages, arts, science, and more
Create Your Free Account
Click here to set up your new account and begin exploring options. Enrolling is simple and free!
Demo Any Course
Browse our full course catalog and see a demonstration of courses from any grade or subject.
Begin Homeschooling
Select courses to build your curriculum or talk to one of our experts for a customized plan.
"I am glad that I made the decision to attend Sevenstar. Now, as I'm about to head into Oklahoma Baptist University on a full-tuition scholarship to pursue my dream of becoming a software engineer, I feel so much more prepared."
"Thank you! All 24 of my daughter's dual credits that she took from Sevenstar transferred into her major at the University of Valley Forge. I couldn't have done it without your wisdom and flexibility! My gratitude is overflowing!"
"Thank you for providing Sevenstar Academy to us. The classes were challenging but seemed to teach Amy some new skills in time-management, organization, and self-teaching. I think she'll do really well in college."