For more than 15 years, Sevenstar has partnered with Christian schools and families to provide solid, biblically based academic resources to meet a wide range of educational needs.
As the need for educational options grows, so does Sevenstar's course structure. Once only a high school program, Sevenstar now offers courses for students ranging from kindergarten through high school. 
With courses available individually or as a comprehensive curriculum, Sevenstar offers a unique combination of interactive online structure, instruction by credited Christian instructors, and self-paced learning to fit each family's unique needs. 
Best of all, parents are never left to try to determine what they need all on their own. Sevenstar's educational experience includes enrollment experts who are available every step of the way to ensure parents know exactly what their options are and how to make the decisions that best meet their students' needs. 
With a mission of biblically based instruction and a vision of academic excellence, Sevenstar is well positioned to provide homeschool families with an ideal customized online education. 
Accredited Online Flexible Christian Education Options
Accreditation and Approvals
Sevenstar Academy is committed to preparing students for the next chapter of their lives. That is why our rigorous courses are all designed to exceed the U.S. national education standards, our school has been fully accredited since 2007, and we have secured course approvals to ensure that your studies at Sevenstar are recognized wherever your journey takes you.
These approvals mean that your student's credits are more likely to be recognized when applying for college admission or when transferring to another high school.
Sevenstar Academy is fully accredited by Cognia, which represents the unified
policies and procedures for accreditation from three of the six regional K-12 accrediting bodies: NCA CASI, NWAC, and SACS CASI.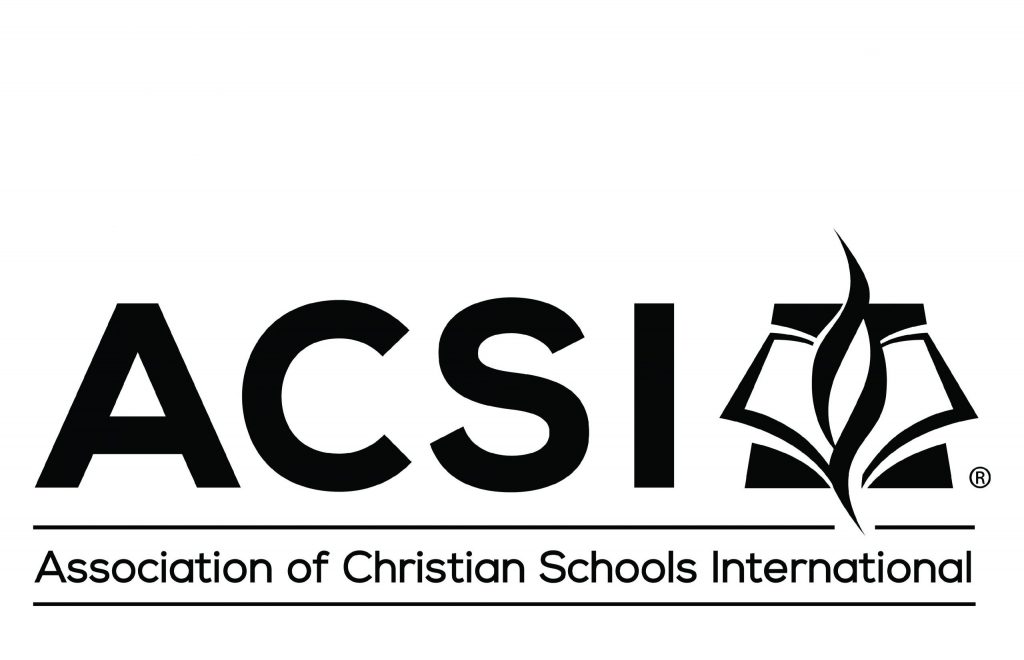 As a member of the Association of Christian Schools International (ACSI), we are a part of a network of more than 20,000 authentically Christian schools that unite in a mission to offer Kingdom Education.
Many of our core courses are approved by the NCAA Eligibility Center, which ensures that college-bound athletes are eligible for Division I or Division II sports.
Our Advanced Placement® (AP) courses are all approved by the College Board, ensuring that students are eligible to sit for the corresponding AP Examinations.
University of California A-G
The A-G / College Entrance Requirements are a sequence of high school courses that students must complete (with a grade of C or better) to be minimally eligible for admission to the University of California (UC) and California State University (CSU). Many of Sevenstar Academy's courses are approved to fulfill these requirements.