Talk to a
Sevenstar Specialist
Want to learn more or have questions about your student's needs? Talk to one of our specialists who can develop a customized academic experience for your student. 
We strive to inspire students to think critically about the integration of their faith and worldview into every aspect of their lives.
Our approach involves a simple framework of the three main biblical themes of creation, fall, and redemption which allows us to develop our diverse course offerings with the greatest degree of flexibility while avoiding firm ideological, theological, and denominational conclusions on sensitive, ancillary issues.
Our ever-expanding catalog of over 150 biblically integrated courses includes full sequencing options for elementary, middle, and high school students. Offerings include core,elective, honors, and AP level courses in addition to dual enrollment options from leading Christian colleges and universities.
Courses are facilitated by subject-certified teachers who are professing Christians and experts in their disciplines. As a minimum, each holds a bachelor's degree from an accredited college or university and a valid educator's license from either a state authority or the Association of Christian Schools International. Instructors serve as guides to keep students on pace, assist with and ensure mastery of content, and grade assignments.
Flexibile Online Learning Experience
With rolling enrollments, courses can be started any week of the year from anywhere in the world, and our asynchronous model allows students to complete their coursework at the time and pace most conducive for your family's schedule. Our academic policies promote a growth mindset and encourage content mastery.
Rigorous courses
High student success rates
Focus on mastery of content
Accreditation and Approvals
Sevenstar Academy is committed to preparing students for the next chapter of their lives. That is why our rigorous courses are all designed to exceed the U.S. national education standards, our school has been fully accredited since 2007, and we have secured course approvals to ensure that your student's studies at Sevenstar are recognized wherever their journey takes them.
These approvals mean that your student's credits are more likely to be recognized when applying for college admission or when transferring to another high school.
Sevenstar Academy is fully accredited by Cognia, which represents the unified
policies and procedures for accreditation from three of the six regional K-12 accrediting bodies: NCA CASI, NWAC, and SACS CASI.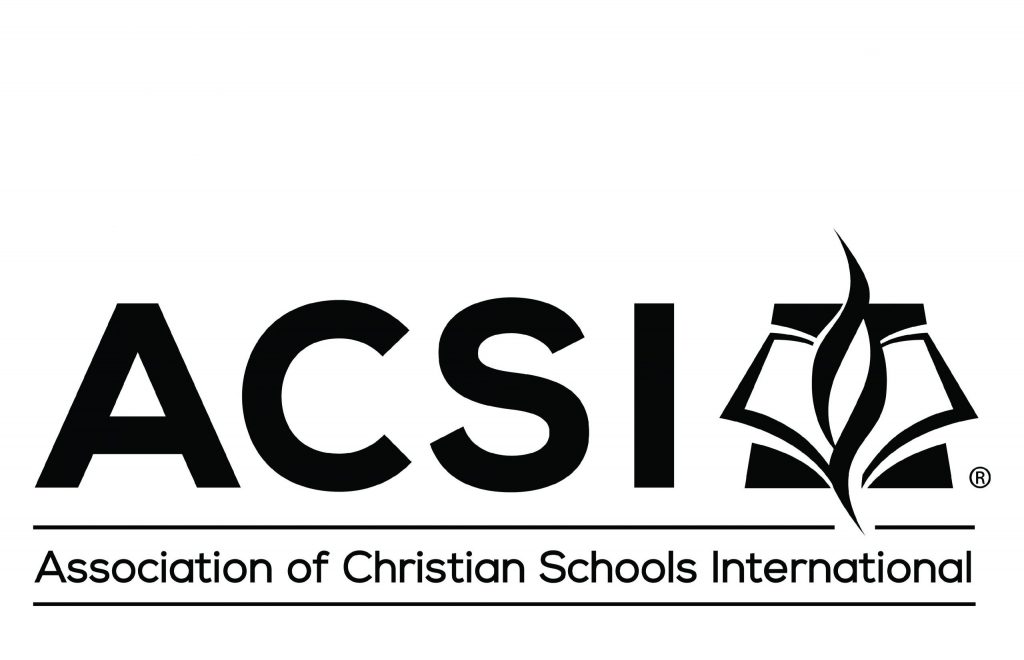 As a member of the Association of Christian Schools International (ACSI), we are a part of a network of more than 20,000 authentically Christian schools that unite in a mission to offer Kingdom Education.
Many of our core courses are approved by the NCAA Eligibility Center, which ensures that college-bound athletes are eligible for Division I or Division II sports.
Our Advanced Placement® (AP) courses are all approved by the College Board, ensuring that students are eligible to sit for the corresponding AP Examinations.
University of California A-G
The A-G / College Entrance Requirements are a sequence of high school courses that students must complete (with a grade of C or better) to be minimally eligible for admission to the University of California (UC) and California State University (CSU). Sevenstar has a vast selection of UC-approved courses. Visit the UC website for Sevenstar's UC a-g course list.
Flexible Asynchronous Model
Homeschoolers value flexibility and the freedom to coordinate academics with unique scheduling needs. Because Sevenstar Academy understands this need and preference, every course is designed according to a flexible asynchronous model. 
With this type of model, a student is able to start any course at any time of the year, then complete that course at a pace that matches their schedule and academic needs. Within this model, students are not required to attend time-based lectures but can log in to complete coursework according to their daily and weekly schedules. They also have access to certified instructors who grade students' work while also helping them stay on pace and master the content of each course. 
Although there are time limits of 6 months for one-semester courses and 12 months for one-year courses, Sevenstar allows additional flexibility through course delays, pauses, and extensions if unexpected circumstances prevent a student from completing a course in the allotted time. 
"Thank you for providing Sevenstar Academy to us. The classes were challenging but seemed to teach Amy some new skills in time-management, organization, and self-teaching. I think she'll do really well in college."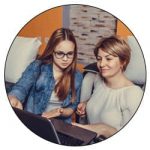 Why families believe we have the best homeschool curriculum!
"I am glad that I made the decision to attend Sevenstar. Now, as I'm about to head into Oklahoma Baptist University on a full-tuition scholarship to pursue my dream of becoming a software engineer, I feel so much more prepared."
"Thank you! All 24 of my daughter's dual credits that she took from Sevenstar transferred into her major at the University of Valley Forge. I couldn't have done it without your wisdom and flexibility! My gratitude is overflowing!"
Ginger – Parent
Subject-Certified Instructors
teaching student discernment and biblical application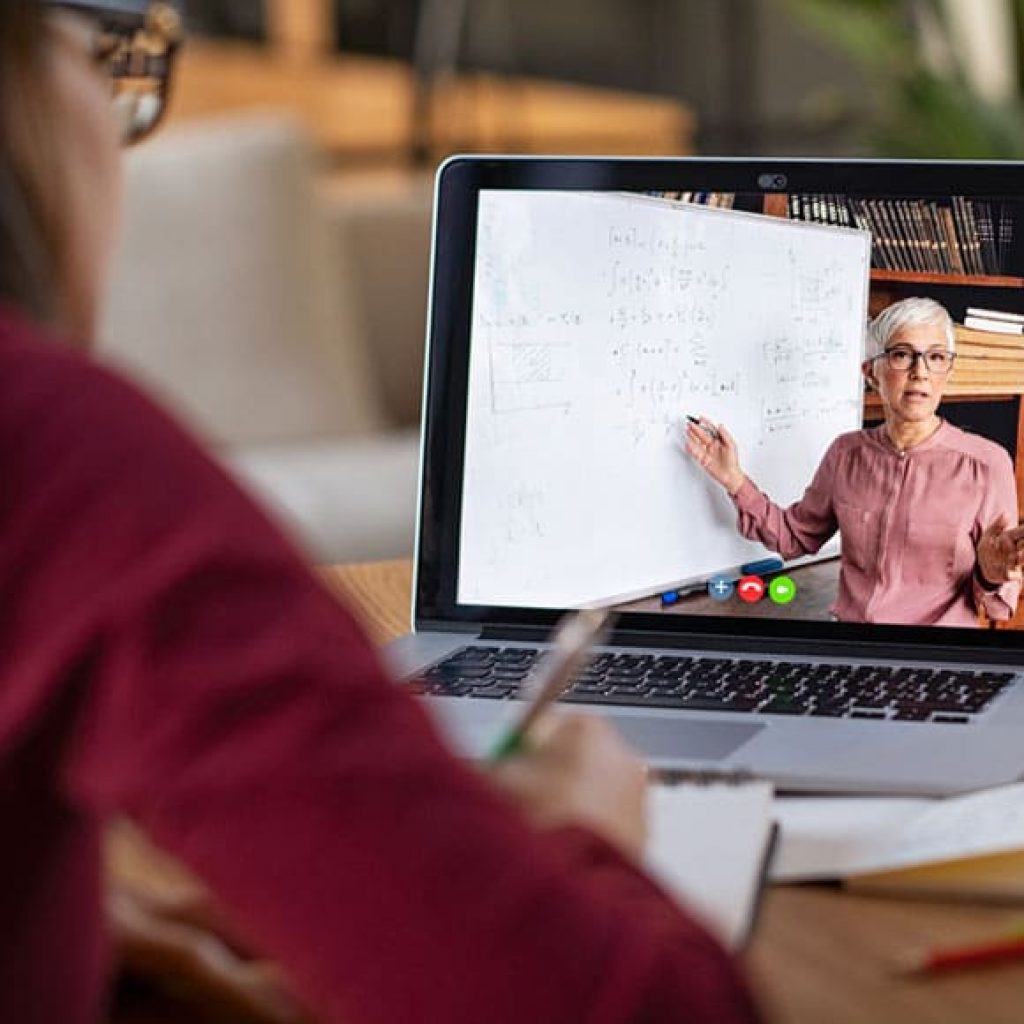 Sevenstar has an exceptional faculty with subject-certified instructors who care deeply about cultivating students in the Christian faith. 77% of our instructors have earned a master's degree or higher.
The role of the online instructor is to facilitate online courses by holding students accountable, grading coursework, providing guidance, and answering questions. Sevenstar instructors will respond to students politely and with respect.
Our experienced instructors care about the lives of their students and encourage students to develop positive relationships. Our instructors will not only strive to help students academically, but also help them grow in their spiritual lives as well.
Teachers and students interact online using our built-in messaging system.
Academic counselors and subject specialists are available by phone or email.
We supply you with an observer account to track your student's progress anytime, anywhere.
teaching student discernment and biblical application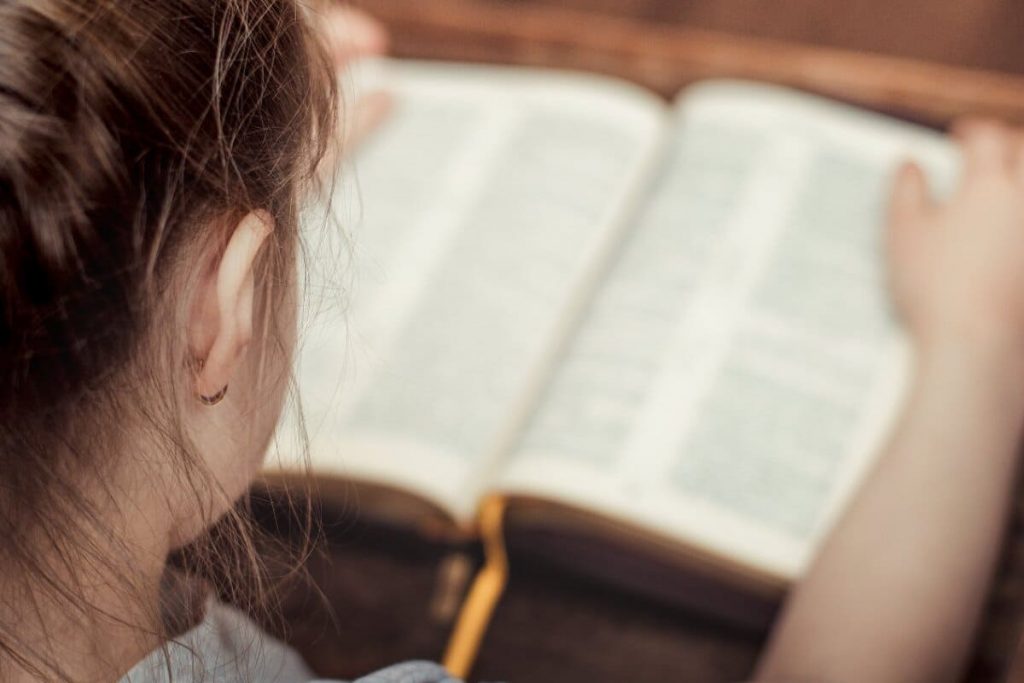 At Sevenstar, we believe that instilling biblical worldview by teaching student discernment and biblical application of concepts and skills is a critical component of a student's education. Therefore, our curriculum marries Christian faith and academic knowledge across all subject matters. We not only teach students to view everything through the lens of God's truth, but we challenge them to model a reverence of God in their daily lives and interactions. We accomplish this by weaving the following themes of biblical worldview throughout the course content: creation, fall, and redemption.  
Creation: For each major concept or topic taught in a course, we evaluate whether it is understood and applied in the world today in the way God originally intended it.

 

Fall:

 For concepts or topics that are not understood and applied in alignment with God's original intention, we explain how they have been distorted by the fall through sin. Through this exercise, students are taught the skills of discernment, in order to differentiate the Christian worldview from false, non-biblical worldviews.

Redemption:

 Finally, we explain to students how we can restore these concepts or topics to the purpose for which God intended them.
An intentional effort is made to integrate each of these themes in a substantial, constructive, and engaging way, utilizing a variety of learning and assessment strategies. We look for opportunities to integrate biblical teaching into the existing course material, teach students biblical applications of new knowledge and skills, instill in students the ability to discern biblical truth from the information presented to them, and quantify or correct any content that discredits and/or conflicts with a biblical worldview. More importantly, our courses model sound reasoning, responsible biblical interpretation, and faithful theological reflection for our students.
Discover an affordable way to gain college credit, earn scholarships, and explore Christian colleges.
Regionally Accredited Christian Colleges and Universities
Our dual credit program enables students to simultaneously earn high school and college credits without forgoing the biblical worldview that is central to a Christian education. Research suggests that more than one-third of high school students are now taking courses for post-secondary credit before graduating. For many, it is an affordable way to gain college credit, earn scholarships, and explore Christian colleges.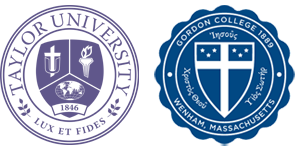 We are pleased to work with two of the nation's leading Christian liberal arts institutions to offer a wide array of courses for students. Both provide distinctive programs and opportunities.
Step-by-Step Dual Credit Process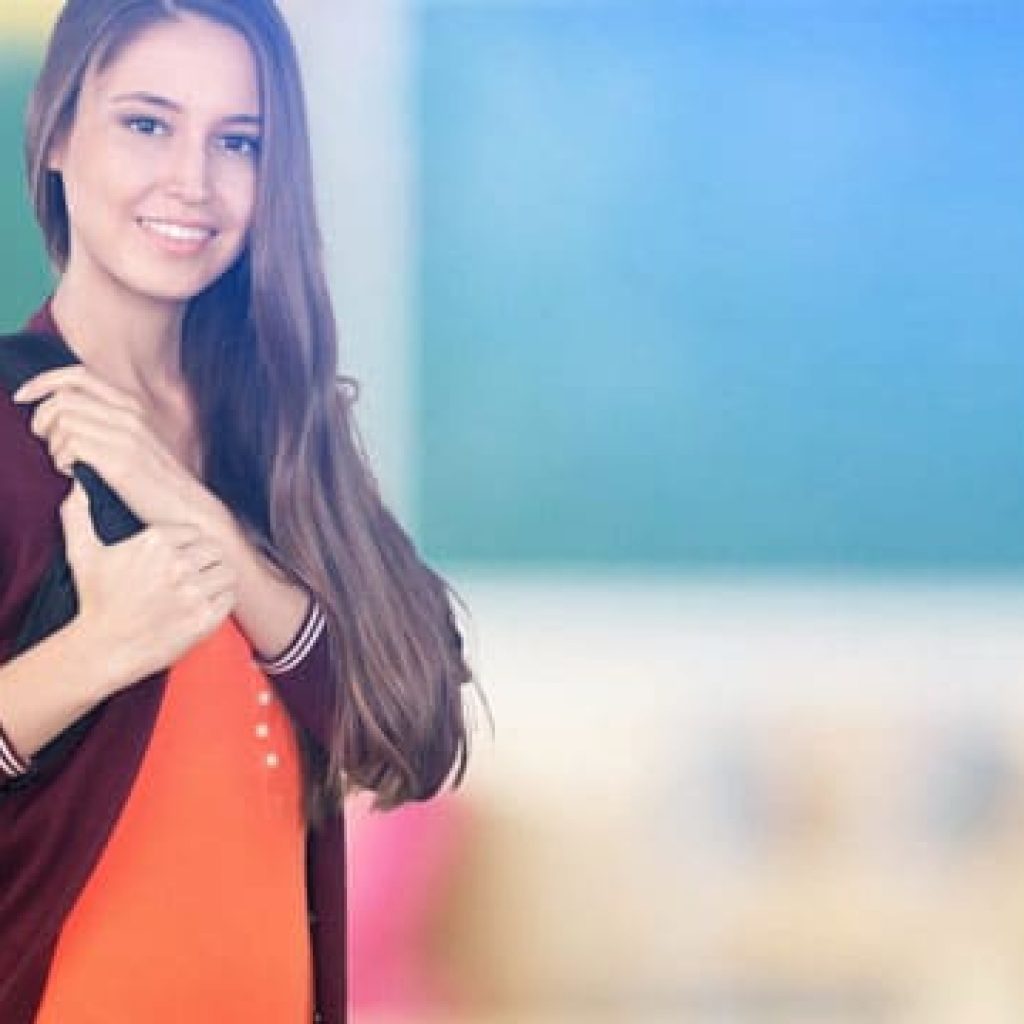 Advanced Placement Program
Many nontraditional students seek opportunities to participate in Advanced Placement courses and testing. Sevenstar Academy offers 14 Advanced Placement courses approved by College Board to ensure that students receive all of the academic training necessary to sit for corresponding AP examinations. 
Although Seventstar does not administer AP examinations, students who complete AP courses through Sevenstar Academy will be able to coordinate with local school districts and systems to register for the corresponding AP examination. 
Academic, Enrollment, and Graduation
Academic & Enrollment policies
We are pleased to work with two of the nation's leading Christian liberal arts institutions to offer a wide array of courses for students. Both provide distinctive programs and opportunities.
We are pleased to work with two of the nation's leading Christian liberal arts institutions to offer a wide array of courses for students. Both provide distinctive programs and opportunities.